Unlocking cross-border data partnerships and enabling collaboration in Asia-Pacific and beyond
The ability to share sensitive data securely and privately – whether internally or externally, cross border or within region – unlocks new opportunities for data access and use.
Privacy-enhancing technologies (PETs) can enable the sharing and use of data in a private and secure manner, changing the trust relationships between citizens, governments and companies.
The Privacy Enhancing Technology Summit Asia-Pacific will bring together leading global experts from a range of industries across the APAC region and beyond to discuss how to unlock the power of sensitive data and mitigate risk.
You will:
Gain strategies for unleashing cross-border and cross-silo data sharing and collaboration
Determine how PETs can support multijurisdictional compliance on the regulatory playing field
Understand how to build the business case for PETs adoption within your business
Hear case studies covering the possibilities and pitfalls of PET adoption in finance, healthcare and the public sector
Assess how to choose the right PET for the challenge
Explore the trends and projects for the confidential computing and PETs market
Join a series of industry and challenge focused roundtables to engage, network and share practical solutions
Meet, network and engage with those adopting and developing PETs solutions globally
The Privacy-Enhancing Technology Summit Asia-Pacific is proudly in Association with the IMDA.

Confirmed Speakers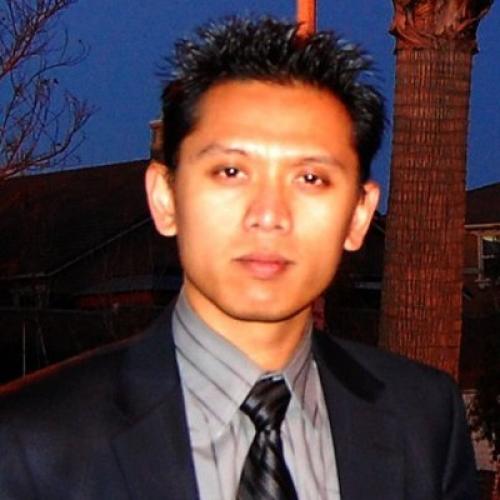 Edmund Situmorang
Over 15 years in senior management experience with passion in Strategy, Information Technology, and Human Capital Development with a motto of "Invest in People". Has been a speaker and Community Resource on Digital Transformation and Security, Data Science and Artificial Intelligence and has been invited to many International Leaders' Summit to speak on Machine Learning, Natural Language Processing, Project Management and Digital Marketing.
Has been studying abroad since early teens, graduated High School in the Philippines and finished his bachelor's degree in Computer Science and took on Master's in Business at the age of 17. Worked in United States for 11 years as Programmer and Strategist, and enthusiastic about technology especially in the field of Artificial Intelligence.
John Wei
Venture Investment Director
John Wei is a venture investment director at Applied Ventures. He focuses on a range of deep tech areas and industry verticals, including advanced materials, semiconductor manufacturing and industrial & enterprise software. He also manages Applied Ventures' investment activities in the Greater China region.
Prior to joining Applied, John was a key member of the SABIC Ventures investment team, where he led multiple investments in advanced materials, energy, sustainability, manufacturing and agriculture space in North America, Europe and Greater China.
Earlier in his career, John held various commercial and technical roles at The Linde Group and General Electric with experiences mostly in the petrochemical, power generation, alternative energy and oil & gas industries.
John has a Bachelor degree from Tsinghua University and a PhD from Rutgers University, both in Chemical Engineering. While at Rutgers, he also earned a Master's degree in Computer Science. In addition, John holds an MBA degree from UCLA with a focus in Finance and Entrepreneurship.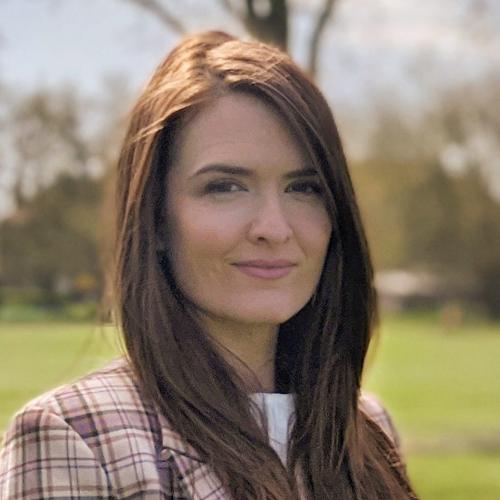 Dr. June Brawner
Dr. June Brawner is a policy advisor at The Royal Society, the UK's national academy of sciences. She leads the Society's work on Privacy Enhancing Technologies (PETs) within the Data and AI policy team, which is developing policy and promoting debate that helps the UK safely and rapidly realise the growing benefits of data science and digital technologies.
June's career in academic and policy research spans the US, UK, and Central / Eastern Europe, with a focus on environmental data for policymaking. Prior to her current role she worked as a research consultant and has previously completed fellowships with the Fulbright Commission and Columbia University's Council for European Studies.
As an anthropologist, June is especially interested in the 'social life' of data: the cultural and political factors that hinder or promote the equitable use of data for research, innovation, and decision-making. To this end, she sees upholding the right to privacy as a key technical and social challenge in using data for societal benefit.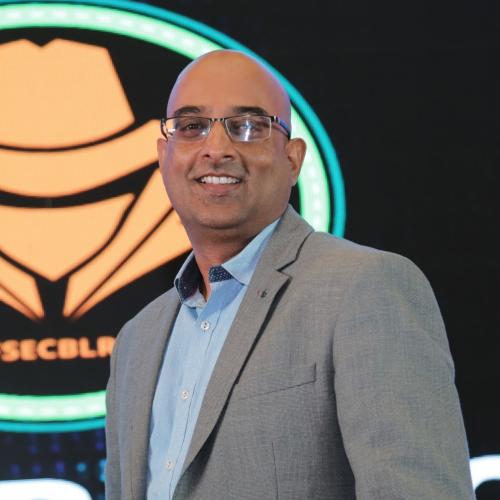 Ravi Sogi
Director - Product Security, Privacy, DevSecOps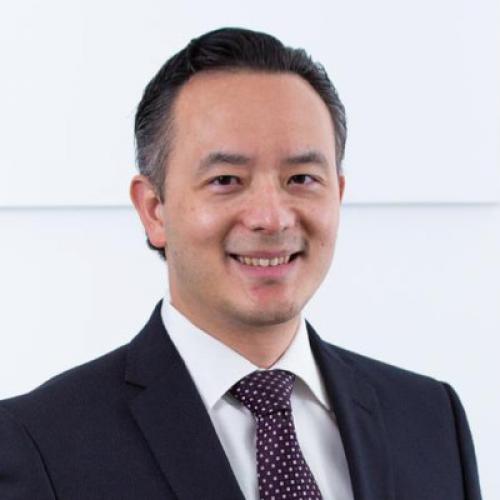 Zee Kin Yeong
Assistant Chief Executive (Data Innovation and Protection)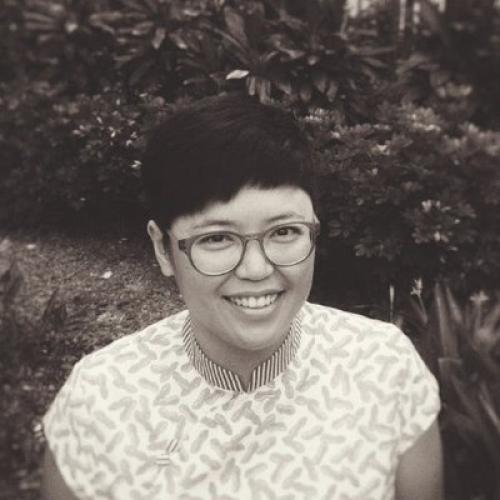 Lee Wan Sie
Director at Data Innovation and Protection Group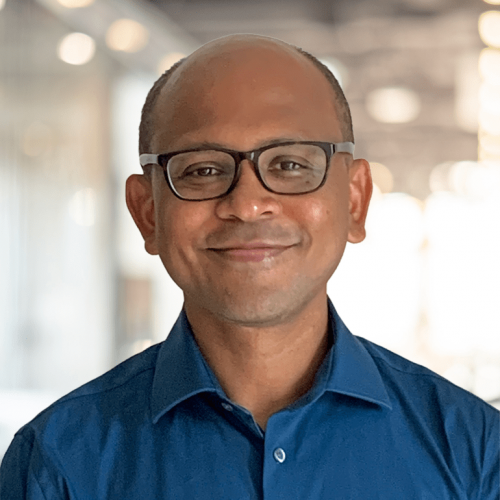 Shameek Kundu
Head Of Financial Services and Chief Strategy Officer
Shameek Kundu is Chief Strategy Officer at TruEra. and one of the representatives from Singapore at the Global Partnership on AI, where he is co leading a project to demonstrate the practical use of Privacy Enhancing and adjacent technologies for well-governed data access for "AI for good" projects.
Shameek has spent most of his career in driving responsible adoption of data analytics/ AI in the financial services industry. He is a member of the Singapore Government's Advisory Council on AI and Data, the Bank of England's AI Public-Private Forum and the Monetary Authority of Singapore's Steering Committee on Fairness, Ethics, Accountability and Transparency in AI..
Until 2020, Shameek was Group Chief Data Officer at Standard Chartered Bank, where he helped the bank explore and adopt AI in multiple areas, shaped the bank's internal approach to responsible AI, and had direct experience of working on data privacy, data sovereignty and data sharing issues in a commercial context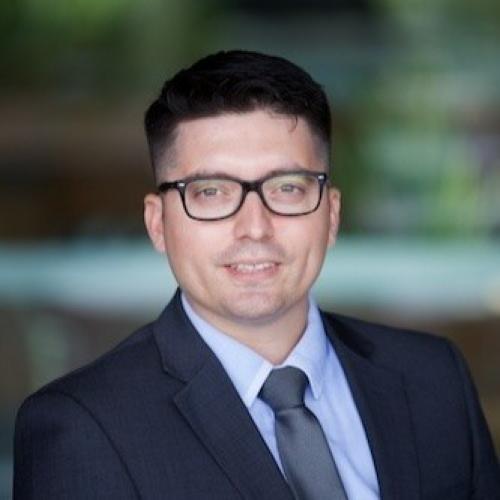 Erick Aviles
Privacy Lead for Korea, Japan, Australia and NZ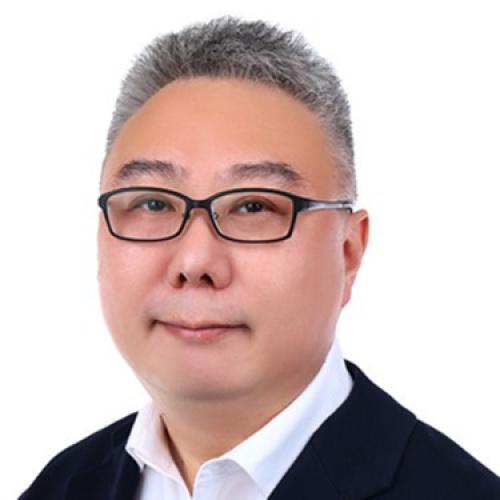 Mike Leow
Singapore Knowledge net Chair, IAPP
Information Pack
Please complete your details to receive a copy of the 2022 Privacy-Enhancing Tech Summit information pack!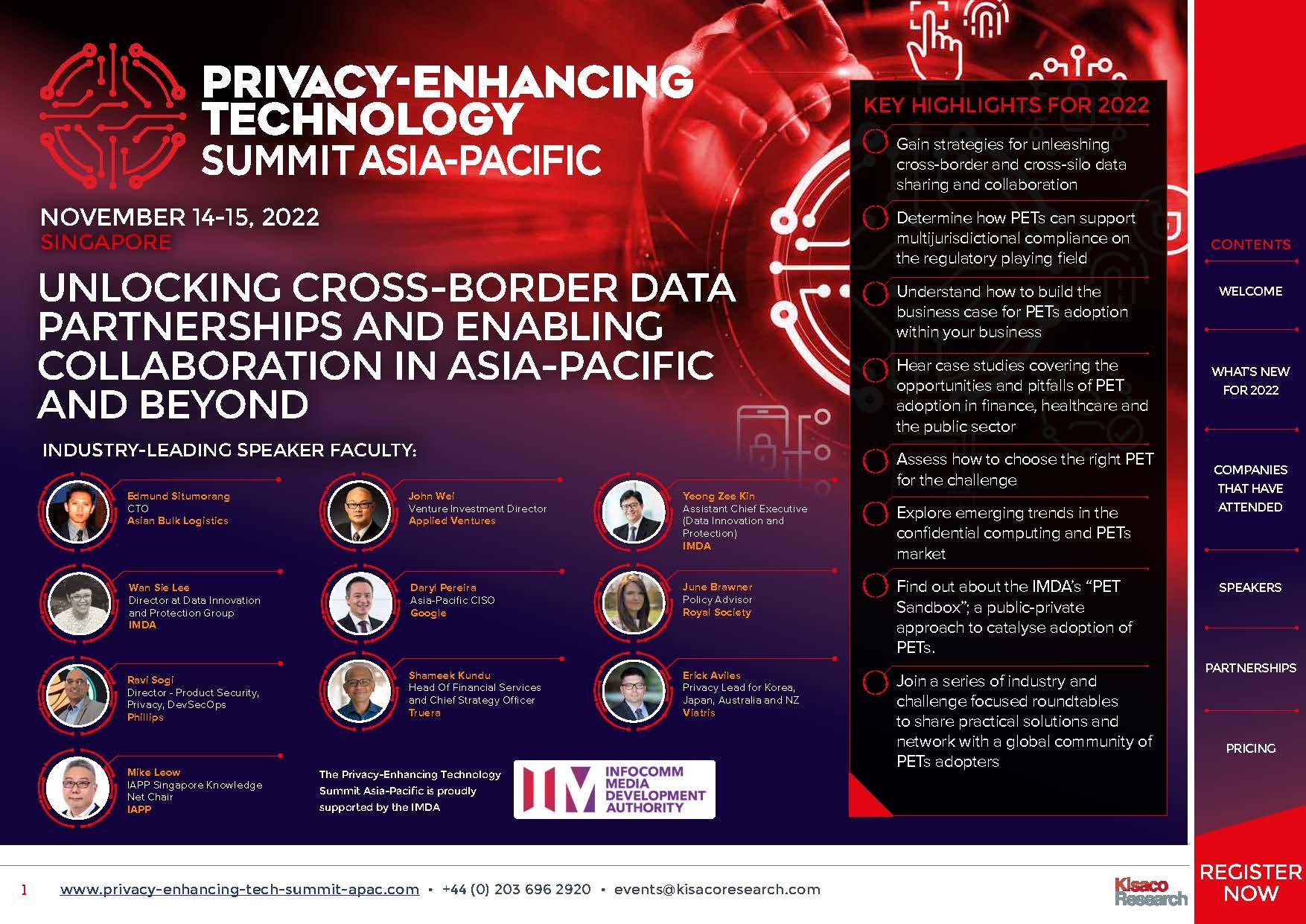 Download Information Pack
Partners from the PETs Series
Highlights from Zurich and Boston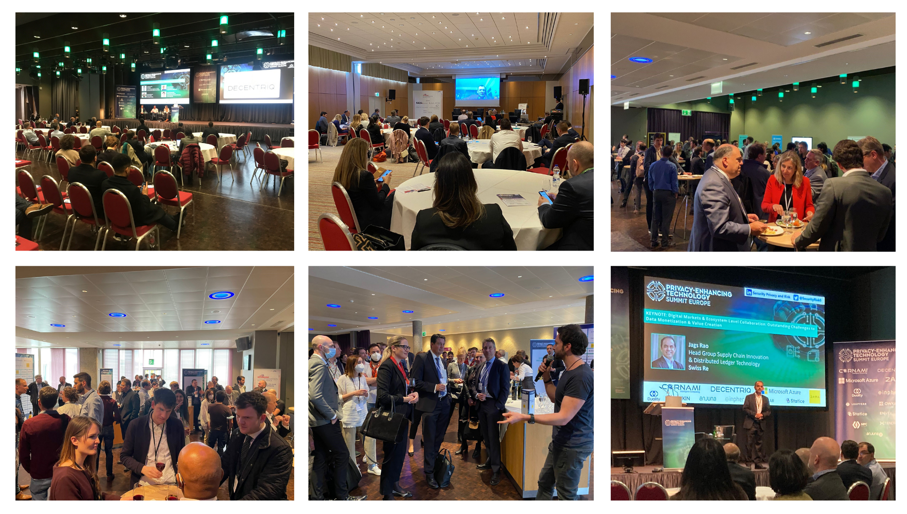 Testimonials
Hear from participants from the 2022 Privacy-Enhancing Technology Summit Europe as they share their thoughts on what they enjoyed.
Myself and Zama were really pleased to be a platinum sponsor of this year's PETs Summit in Zurich. Privacy Enhancing Technologies really are the future of how we protect and preserve data across industries and geographies. It was a pleasure to meet and interact with colleagues from various backgrounds and to take part in conversations that are absolutely critical to the future of these groundbreaking solutions.
I really enjoyed the diversity of attendees backgrounds ad work experience, from deep tech to customer-facing roles. One of the main challenges for the wide adoption of PETs is to connect people working on the technologies they rely on with those who develop or deploy concrete solutions, and this event was one of the rare an precious opportunities to do that.
It was great getting together with experts and solution providers, finally in-person, in order to exchange on PET and to learn about most recent developments.
I've acquired basic knowledge about PETs and potential applications on use cases applicable in my industry.  I could also network and establish some relationships.
Having the opportunity to learn from more advanced industries and explore own use case ideas with providers.
I really enjoyed both the sessions and networking opportunities. It's a small community so getting everyone in a room together is incredibly valuable 
I really appreciated the presentation of the business cases with PET. It highlights the challenges for PET integration.  
For the first time over a few years, the main pioneers of secure computing were together in the same room. Very little time was left to breathe.
After 3 years of pandemic, great to get connected in physical with peers, academics,  and technology expert on PETs. Workshop a bit short in timing but really interesting especially discussion on the benefits but also the challenge and barriers PETs user may face.
Really enjoyed meeting everybody working on PETs.
BECOME A PARTNER
Kisaco Research provides the much-needed platform on which industry executives can network, connect and learn from each other as well as meet potential industry partners.
Far from the typical 'meet-and-greet' exhibition experience, you – as a sponsor or exhibitor – will be positioned as a partner of the event with a focus on the benefits of your product and brand, rather than just a name on an exhibition list.
With our extensive marketing experience and strategy, your partnership with Kisaco Research will grant you a sponsorship package that is an extension and enhancement of your current marketing and branding efforts. We value your ROI and will work with you directly on your specific goals and targets – that's why we take special care in finding the most relevant end-users to attend, so that your financial and resource investment is smartly allocated.
Find out more by calling us at +44 (0) 20 3897 6821, email [email protected] or downloading our agenda and clicking the "Interested in Sponsorship" box below.
Portfolio attendees include:

Conference Packages
Sending Your Team? Group Discounts Available!
Applicable for Primary Market, Service Provider and Industry Rates Only. Not available for Academic or 'Start-Up' rates
Book a Team of 3+ - Save an Additional 10% Off
Book a Team of 5+ - Save an Additional 15% Off
If you would like to register a team of 3 or more, please email [email protected] for your discount coupon code before registering. PLEASE NOTE: Discounts cannot be combined with Early Bird Pricing or any other discount or offer. If you have any questions about your registration, please call us on +44 (0)20 3696 2920
We accept the following cards through Stripe:
Tuesday, July 26, 2022
to
Tuesday, November 15, 2022
Industry Adopters, Academics/Research Institutes, Government Officials and Investors
Saturday, September 10, 2022
to
Saturday, October 8, 2022
Solution Providers, Consultancies, System Integrators & Law Firms
Preparing registration...